Three simple ways B2B marketers can get value from LinkedIn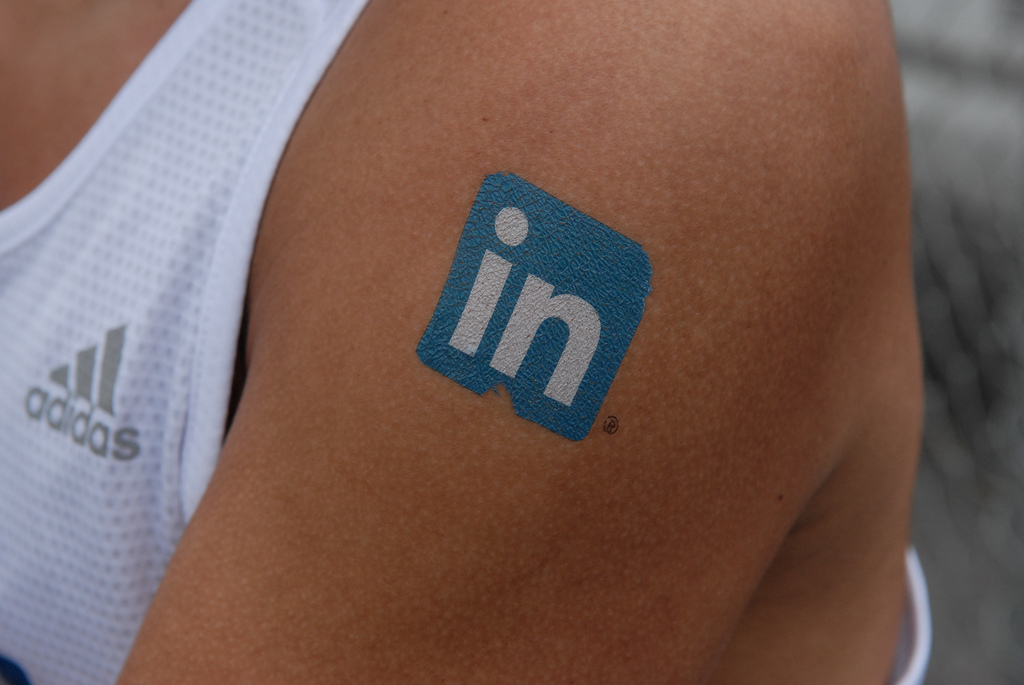 When thinking about social media and how to use it for your brand, our initial reaction is often to think about the channels we can use and the conversations we can have. But using social media does not necessarily mean having a channel or joining a conversation. There can often be as much value (and sometimes even more) from listening to what others are saying. For B2B brands LinkedIn is a great example of where social media can be used as much to listen and learn as to talk and engage.
From ambassadors, to market information and even competitor research, here are three ways that LinkedIn can be a useful source for any B2B marketer.
1. Finding ambassadors for your brand
Within LinkedIn Groups and in the Questions and Answers section of the site you will find, if you look carefully, brand champions, ambassadors. People talking about your brand and recommending your product. The Questions section in particular is full of people asking for advice and information - about products and solutions. A quick search for some of your product names will uncover people who recommend you to others. A quick search for names of competitor products will uncover those who don't recommend you but could.
Identifying these people is a first and useful step. Think next about what you can do with them and how you can build them into real Ambassadors for your brand.
2. Understanding how people talk about market issues
One useful insight for any marketer is to understand how people talk about the issues they face. Whilst they can be mixed in quality, some LinkedIn groups provide vibrant communities of people sharing links and talking about issues. Joining groups about your market and for your customers lets you see the kind of conversations they start, the language they use and how they talk to each other in a professional environment.
3. Learning about what you competitors are doing
Social media is a great way of sharing what you are doing but it is always important to think carefully about who you are sharing with. LinkedIn allows you to control who sees your connections and who you are connecting with but many people leave this as public information. This can be useful - learning who your competitors have been meeting and connecting with on LinkedIn may provide you with insight into who they are talking to and potentially even into who in the market is looking to buy similar products to the ones you have.
Of course, it's important to think about your own privacy settings on LinkedIn as well!